When considering a facility expansion, the Design/Build (D/B) method provides an owner several options with respect to the purchase of land, the facility's design and how the facility will be built.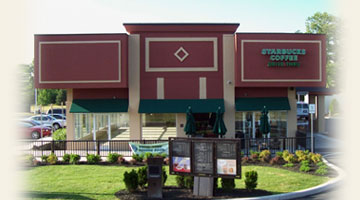 This type of project delivery is most appropriate when the owner does not have a complete set of requirements, has limited time and/or available resources to participate in the design process, and has confidence in the D/B team's ability to handle both the design and construction as well as transferring the project to the owner. The owner chooses a basic design and establishes a firm fixed price or "Guaranteed Maximum Price" very early. Procurement, communications, and conflicts are all handled internally by the D/B team; the owner can have limited involvement if he so chooses.

The greatest advantage with this method is a quicker project delivery, less involvement by the owner, and an earlier commitment to cost. Many times, an owner will decide to use this method based on a "fast track" usage of the facility.

When this method is appropriate, Sickles Corp. thrives and favors the D/B method. It allows us to further apply our expertise of leading an undefined concept into a satisfying, completed project. The owner places his trust and confidence into our fully capable hands to bring his project in earlier than a more conventional method would allow.