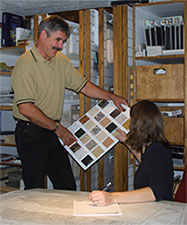 History
Sickles Corp., located in Rochester, New York, has been crafting fine homes since 1978. The Company's roots extend back to 1958, when the first Sickles family home building business was formed. With over 35 years of construction experience, Sickles Corp. has developed a reputation for delivering high quality projects on time and on budget.
Our Success

Our success has been built on "word of mouth" referrals by our many satisfied customers. Where some builders may give prospective clients a slick presentation, we give our customers a list of references along with detailed pricing information. That's because we believe a company is only as good as it's last job. We enjoy a small, "person to person" company atmosphere - but we are equipped to handle most anything from modest homes to projects of any size or complexity.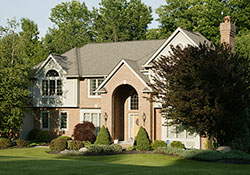 Superior Craftsmanship

Quality, special materials and extra attention to detail are the foundation of our finished product. One of the reasons we have succeeded in this market is due to the skill and experience of our dedicated, on staff craftsmen. Our long-term relationships with skilled subcontractors, our obsession with timely and straightforward communication, and project planning and control are all hallmarks of the Sickles Corp. building process.
Building YOUR Dream Home

If you are like most of our customers, you have a good idea of what you want in a new home. We'll spend plenty of time listening and asking questions to gain an understanding of what you really want. When you visit for a planning or estimating session, you will work with the president of the company, Jim Sickles, not someone in the "chain of command". Jim knows the importance of good design and has developed a remarkable relationship with a variety a top-flight architects. Jim and his staff will work with you to transform your dreams and priorities into reality.
Welcome to Sickles Corp!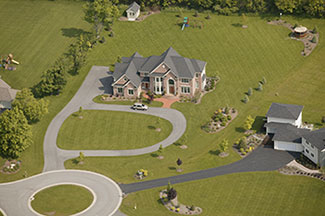 Please contact us today by E-mail, phone or fax if you are interested in planning a new home. We would enjoy the opportuity to meet with you.